WELCOME TO HAGANS AUTO ELECTRICAL & AIR CONDITIONING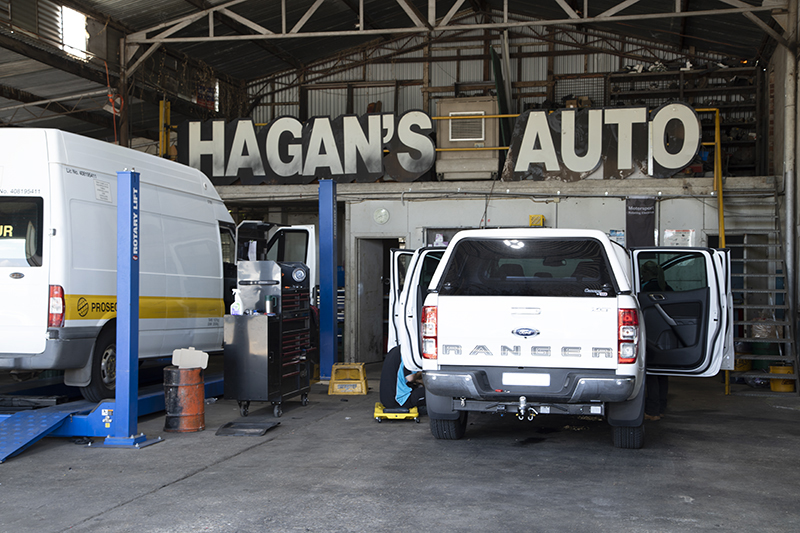 If you need auto electrical or air conditioning repairs and services, and you live in Albury, Wodonga, or the surrounding areas, you've come to the right place.
We can provide auto electrical repairs and services for a wide range of vehicles including: cars, bikes, trailers, caravans, agricultural equipment, ATVs, forklifts, trucks, buses and mining machinery. Our expert team of auto electricians use only the highest quality components and tools in their work, to provide you with durability and longevity.
As a local family owned and operated business, we take great pride in our customer's satisfaction with our work. We always strive to provide the best possible quality workmanship and customer service.